The thermal waters of Bagnères de Bigorre, naturally hot, are extracted at 50 ° C. They are naturally loaded with calcium, sulphate and magnesium.
Over the centuries, Bagnères de Bigorre has been enriched by a story written relentlessly around
this natural wealth that is thermal water.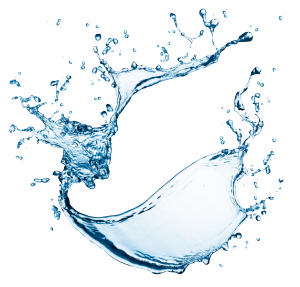 The Grands Thermes offer from March to November spa treatments
in rheumatology, psychosomatic diseases and respiratory tracts.
We offer you the choice, 3 formulas:
– The night and the breakfast
– The half-board including the night, the breakfast and the dinner
– The full board including the night, the breakfast, the lunch and the dinner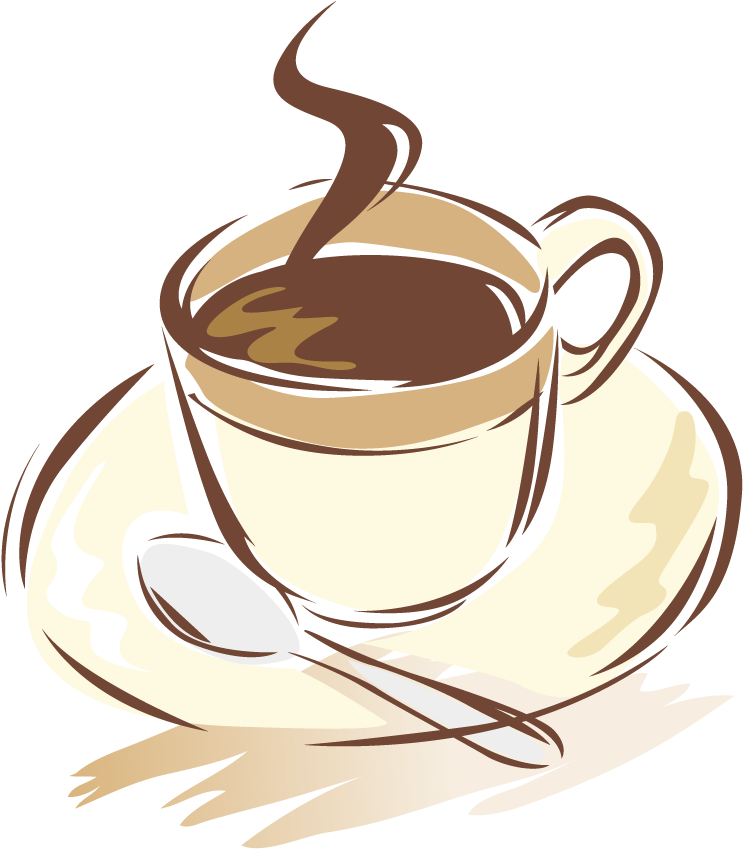 To get to the Grands Thermes,
a free shuttle is available from Monday to Saturday from May to October.