Carré Hotels Group nearly 10 years of history!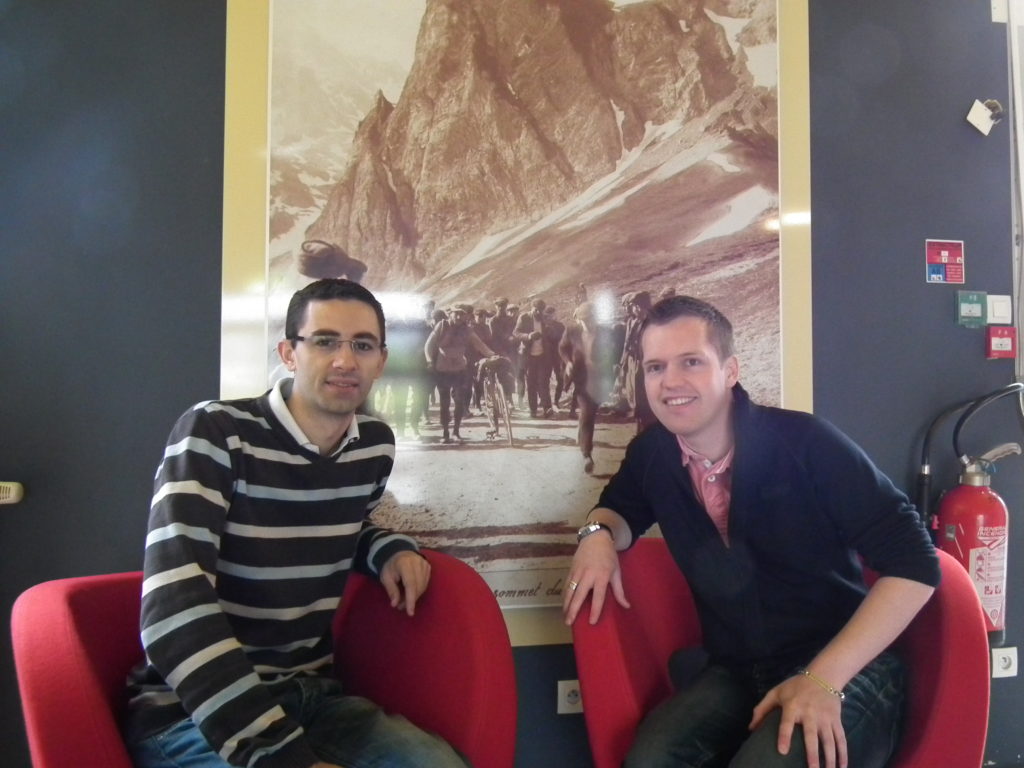 Carré Hotels Group was born under the impetus of two young entrepreneurs from Lyon, Clément Joubert and Frédéric Boué. Then aged 28 and with 8 years of experience in the hotel industry in France and Australia, they set out to take over the former Relais des Pyrénées, owned until his death by cyclist Laurent Fignon. Thanks to the impetus of the former mayor of Bagnères-de-Bigorre, Roland Castells, their application was unanimously accepted by the community council of Haute Bigorre.
The Carré Py' Hôtel*** opens its doors in July 2013 with the desire to offer quality 3* accommodation, to develop events (weddings, seminars, etc.) and to forge partnerships with the actors local tourism. The bet has now paid off because for nearly 10 years the establishment has hosted numerous seminars and events, in particular the Salon du Livre each year, as well as weddings throughout the year. Thanks to the partnerships linked with the various players in local tourism, the Carré Py' Hôtel*** now offers you all-inclusive stays and allows you to benefit from exceptional offers from our partners such as Aquensis (Carré Bulles and Carré Love), Les Vertiges de l'Adour (Carré Vertiges), the Golf de la Bigorre (Carré Golf & Bulles) or the restaurants La Fabrique du Terroir or the Saxo (Evening stopover).
In 2018, the group expanded with the acquisition of Carré Pau Airport Hôtel***. The hotel located in Serres-Castet near Pau, was completely renovated before its opening in July 2018. Located just 3 minutes from Pau Pyrénées Airport, it mainly welcomes a business clientele. Its seminar room as well as the Carré Life, a large living room, are suitable for hosting and organizing meetings and events, both professional and private.