Summer is comming ! This is the perfect time for all nature lovers to go hiking to explore the magnificent Pyrenean landscapes.
Here are some hiking trails that we recommend you to do during your stay at the Carré Py' Hôtel***:
THE BLUE LAKE OF LESPONNE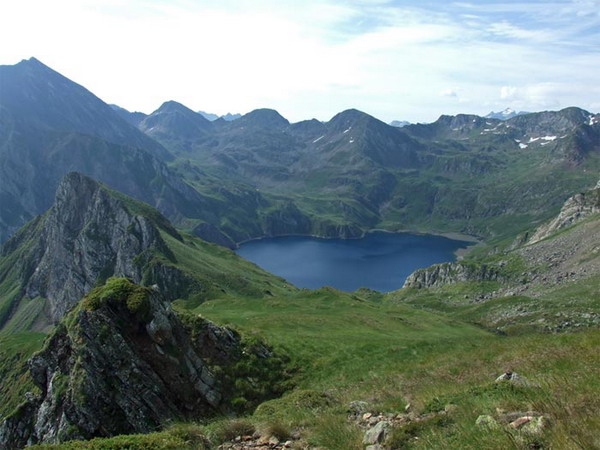 The Blue Lake is a site renowned for the beauty of its landscape as well as for its environment.
The hike leading to the Blue Lake offers a varied landscape between forests and waterfalls, with breathtaking views of the high peaks. It takes 4 hours round trip and prefer a departure in the cool of the morning, after enjoying a good breakfast. One last piece of advice to our hiking friends, don't forget your camera!
The Blue Lake in figures:
Altitude : 947m – Area: 51.0 ha – Depth: 121 m.
THE COURTAOU DU TEILHET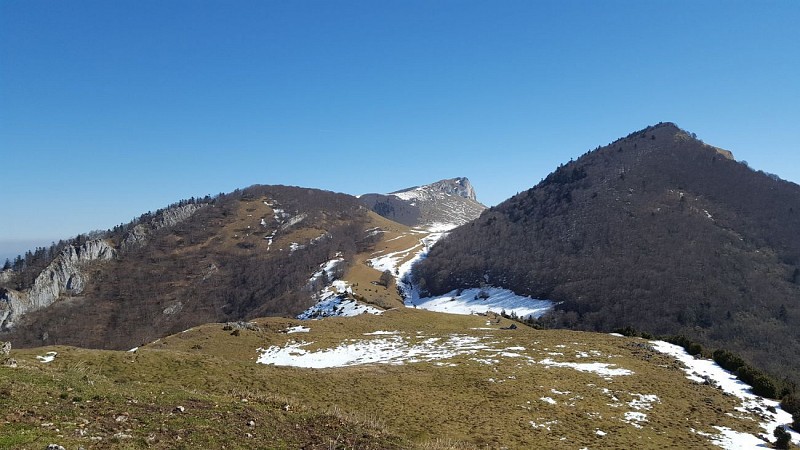 A "courtaou" is a mountain pasture village. That of the Teilhet is located above Campan and it is surely the largest of these mountain pasture villages in which the shepherds once went to spend the summer with the herds. It can be reached from Campan or from Asté, whatever the starting point, it takes a good two hours.
The Courtaou du Teilhet in figures:
Altitude : 1227m – Course length: 6.8 km.
THE MONNÉ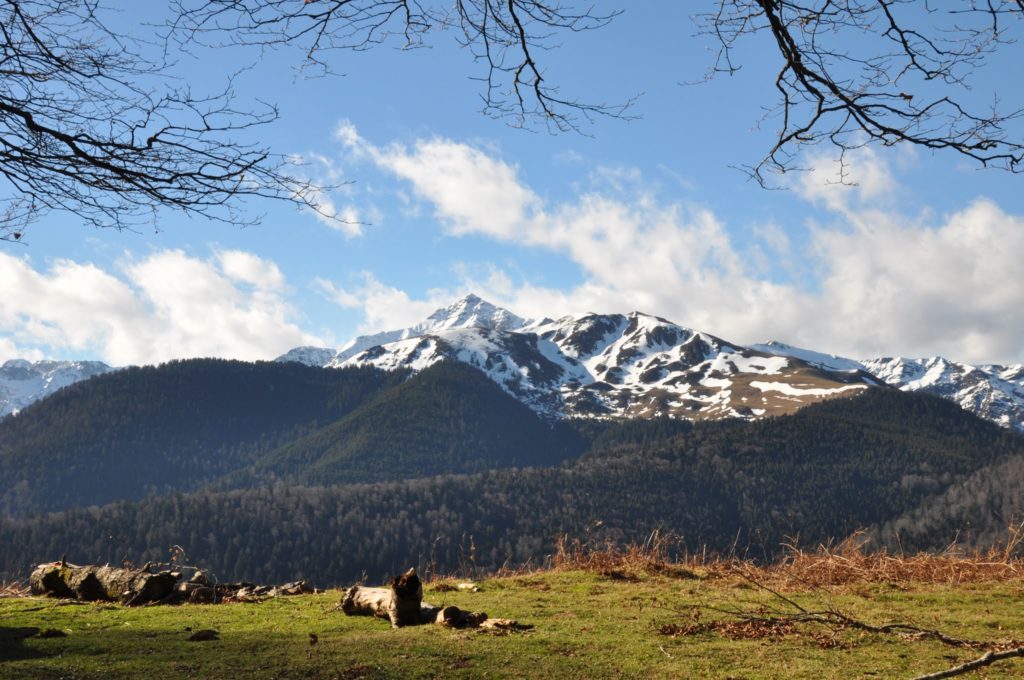 Ideal to do with the family and also very popular with Bagnères residents, the ascent of the Monné and its neighbors the Petit Monnet and the Tucou offers a superb view of the Pic du Midi, the town of Bagnères de Bigorre as well as the valley of Campan and the surrounding peaks. It takes 3h45 from the Col de la Croix de Manse.
The Monnet in figures:
Altitude : 1259m – Course length: 8.9 km.
THE CASQUE DE LHERIS BY THE CRASTES FOUNTAIN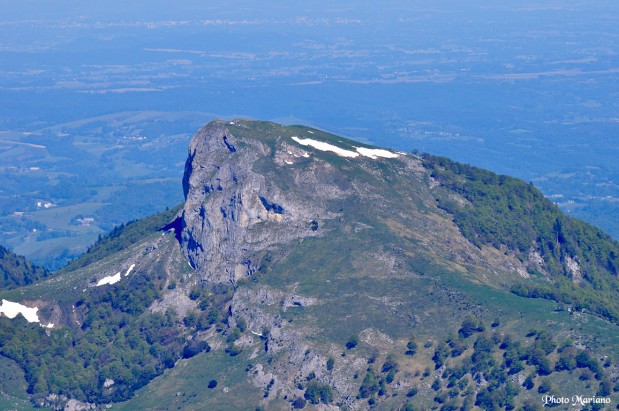 The Casque de Lhéris is one of the first peaks in the Piedmont to dominate the Adour Valley and the town of Bagnères-de-Bigorre. It owes its name to its resemblance to a helmet. The circuit starts at the car park of the Crastes fountain, a fountain recognized for its water with healing properties and which legend says is miraculous…
The Casque de Lhéris in figures:
Altitude : 1595m – Course length: 5.9 km.