To make the most of your stay in Bagnères de Bigorre, a wide range of Nordic activities have been designed for you 😉 
Click on the pictures for more infoV!
Snowmobile ride in La Mongie
Get on a snowmobile and go for a ride down to the Grand Tourmalet station where take one of these vehicles to the fabulous Col du Tourmalet. Thanks to experienced snowmobile instructors, you can ride safely and go on an adventure. A driver's license is enough to enjoy the sliding sensations of snowmobiling !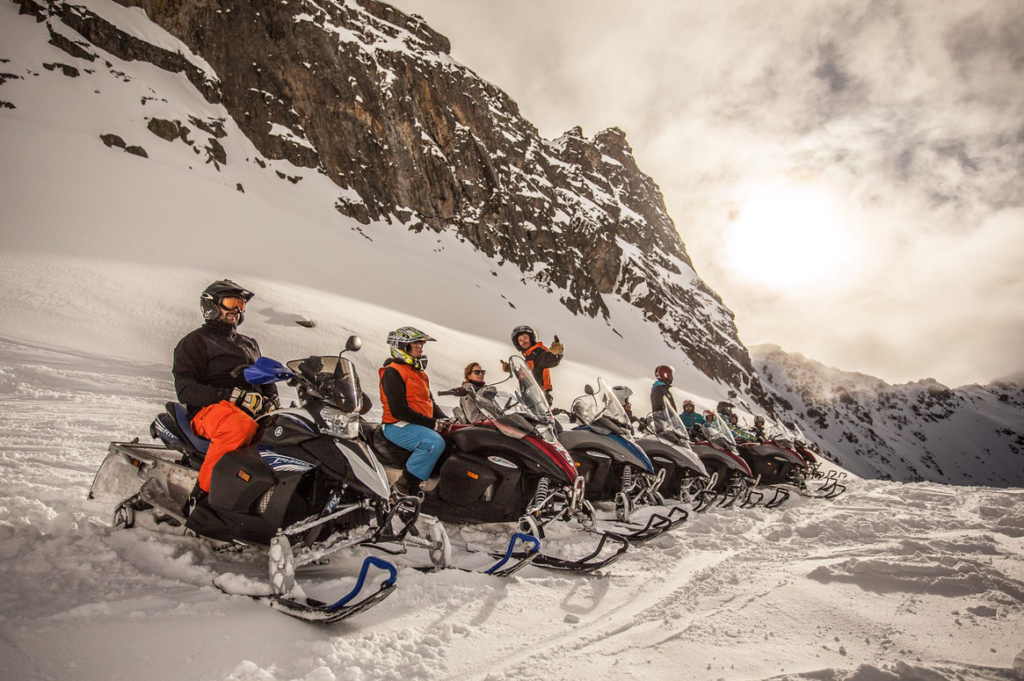 Dog sledding at Lac de Payolle
In Payolle or La Mongie, set off to discover the great snow-covered spaces of the Pyrenees in the company of Pyrenean sled dogs who await you for a family outing or for a sporting initiation to driving carriages. Let yourself be amazed by the world of sled dogs and live a unique experience !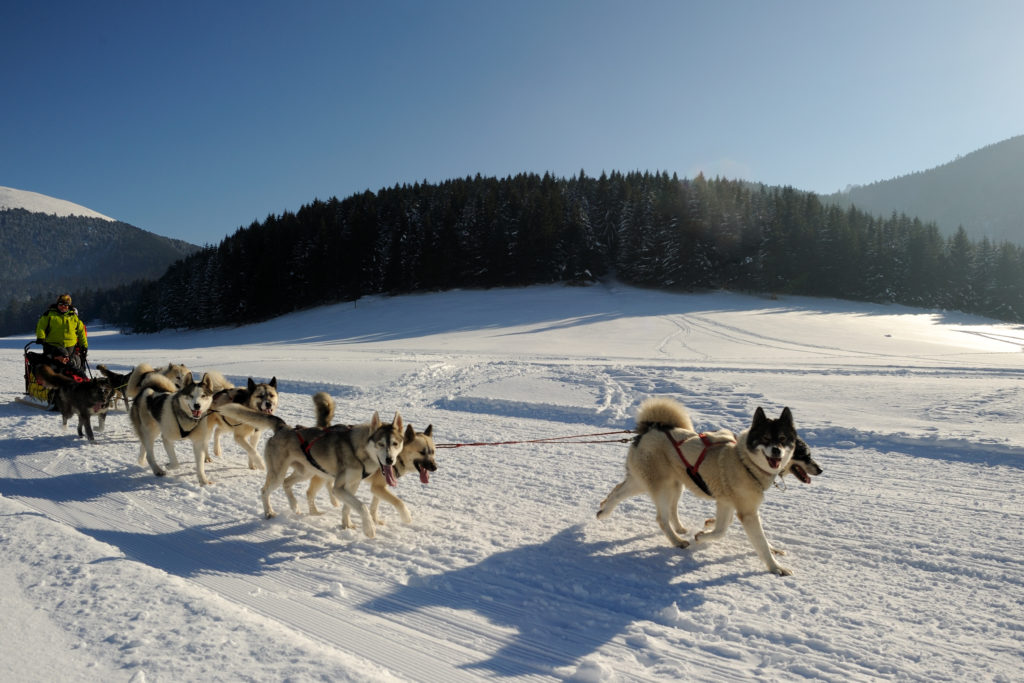 Snowshoeing excursion in the Campan valley from La Mongie
Explore the wild snow-capped mountains and trace your own snowshoe hiking trail! From short walks to long hikes, there is something for all tastes and all levels. Take the time to observe the wildlife and the magnificent scenery that awaits you !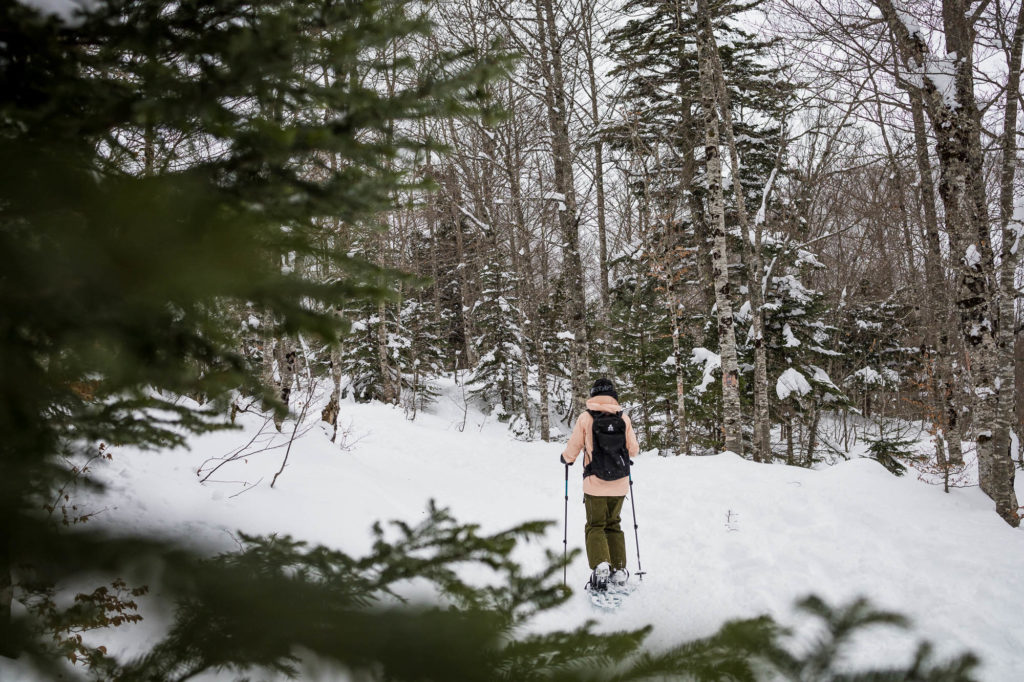 A few kilometers from Bagnères-de-Bigorre…
Snooc in Saint-Lary-Soulan
Do you want to test new sliding sensations ? The Snooc is for you! It is a new activity that combines the accessibility of snowshoeing and the pleasure of sliding. The Nordic skis used for the climb are transformed into an extremely maneuverable sled. Snooc can be practiced from the age of 9 and does not require any special technical knowledge. A new way to hit the slopes !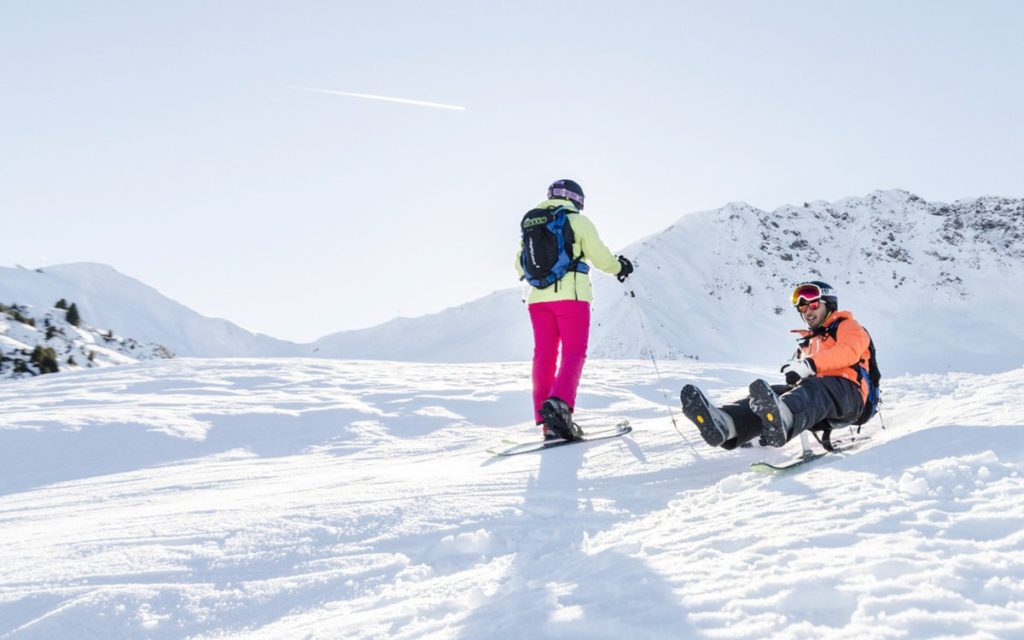 Biathlon at Val d'Azun
If you want to dream of taking part in the next Winter Olympics, you can take part in introductory biathlon courses, an activity combining cross-country skiing and rifle shooting. The course lasts an hour and a half during which participants learn the basics of skating (free style in Nordic skiing), then place laser rifle shooting ! Totally harmless and suitable for young and old alike, this activity consists of aiming at electronic targets located at a distance of 10 meters. This is the opportunity, for a few hours, to take yourself for Martin Fourcade !